Introduction The 21st century is all about digitization and technology. We can literally perform any kind of transaction by only clicking a button via the internet. From online shopping to choosing your life partner, everything is done now via the internet. You get in touch with your old school and college friends via many social networking sites like Facebook, twitter, Instagram, whatsapp, etc. But as entertaining and appealing it does sound you may get into trouble due to hacking. Therefore we should also know how to hack accounts on a different social networking site like how pirater un compte facebook (to hack a Facebook account).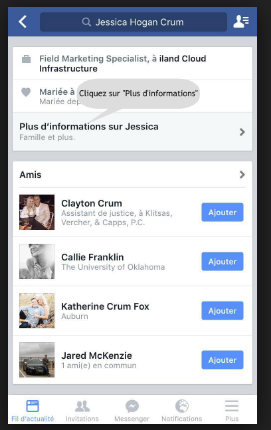 Do You Special Training to Hack Facebook Account? Yes, of course, we do need special knowledge and skills to implement the process. The process involves algorithms and difficult programming language which is possible after a long session of brain storming and that too if you are an intelligent cryptographer. How to hack a Facebook account Password? Although hacking a Facebook account seems very complicated, but there are sites which help you easily hack the Facebook password of anyone you want to like the FLB panel. All you need to do is select the person's account which you want to hack and visit his/her profile, copy paste his/her identifier on the hacking panel. This ID of the person helps us to hack his/her password.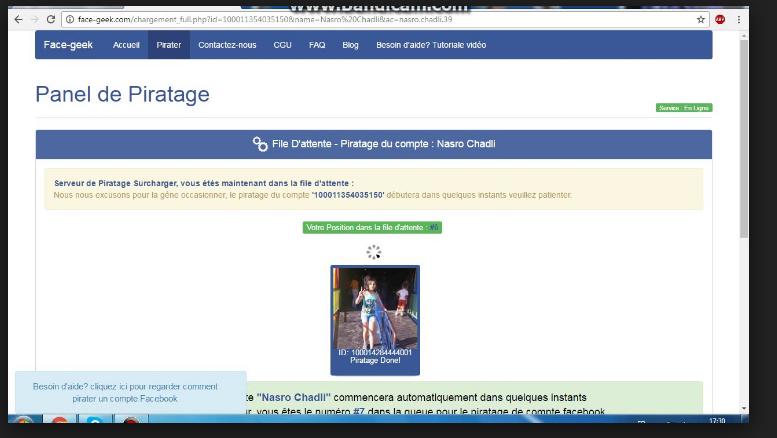 Why may you need to hack Facebook Account? We normally think that to hack a Facebook account is unethical. Yes, it is not a thing to be proud of but not unethical because sometimes you may need to know the reality. You may smell something fishy or abnormal about your friend's or girlfriend's behavior, but you cannot find out what the reason is. Hacking account can really help you understand the reality of people, and you can get prevented from being cheated upon. Therefore it is important to hack Facebook account at times.